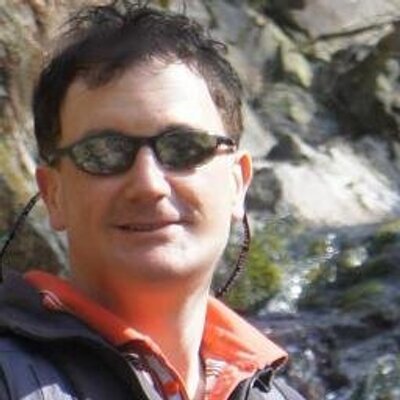 Iain Young is Senior Lecturer in the Institute of Integrative Biology.  Find out more about his research here.
Aquaponics combines aquaculture (growing fish) and hydroponics (growing plants without soil) to produce fish and vegetables in an efficient, sustainable way. We have been designing and testing small aquaponic systems that can be located practically anywhere from a classroom or playground, an unused roof-space, backyard or balcony. Harvesting our food from close to where we live and work can radically reduce food miles. While these small systems could potentially provide salad, vegetables or herbs for a family, they are particularly valuable as educational tools for use throughout the school curriculum from infant to college levels and beyond into applied further education and higher education programmes.
Alder Hey children's hospital
is a world leader in healthcare and research.  They are about to complete a new hospital "
Alder Hey in the Park
" with a design inspired by children at every stage of the process. After the NHS's biggest ever public consultations it was decided that access to fresh air and nature were central themes to be included in the plans. Alder Hey in the Park, as its name suggests, is sited in a park environment – connecting with the natural environment. 
Farm Urban
and the University of Liverpool are collaborating with Alder Hey on the design and testing of four outdoor aquaponics systems which, once they are shown to be safe in a delicate hospital environment, will be installed on the play decks of the new hospital. These systems will provide the children a close view of nature in the form of living fish and growing salad vegetables and herbs. The herbs and vegetables can be picked and  used in the kitchens on the wards to help inspire and educate the children, and their parents and visitors, to eat healthy vegetables and fruit, and to think about where food comes from.